YOUR ALLY to MASTER ANYTHING
The lightning-fast AMD Ryzen™ processors are the superior choice. With AMD SenseMI technology, Ryzen processors use true machine intelligence to accelerate performance. All Ryzen™ 7 processors feature 8 cores with 16 threads for the most ambitious competitors, helping you game and stream at the same time with performance to spare. GET YOURS TODAY!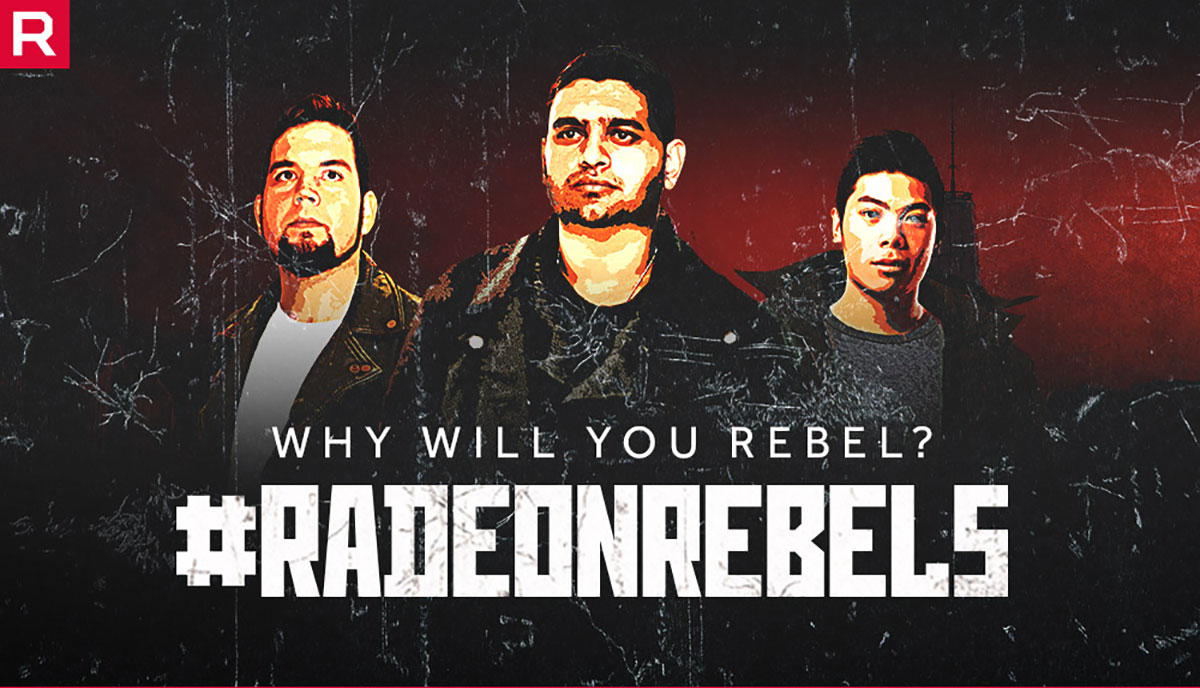 Everyone fights for something and our global community is no different. Equip yourself with the latest Radeon RX 500 series graphics card and get the gaming experience and performance you deserve. Prepare yourself for the future of gaming. Built on the incredible Polaris architecture.
High performance gaming and total hardware control, through an elegant Radeon software interface.
Share your memorable moments and clutch victories with Radeon ReLive.
Use Radeon Chill for higher clock speeds with less power.
Built to last with HDMI 2.0 and DisplayPort 1.4 HBR3 HBR3/1.4 HDR connections.1